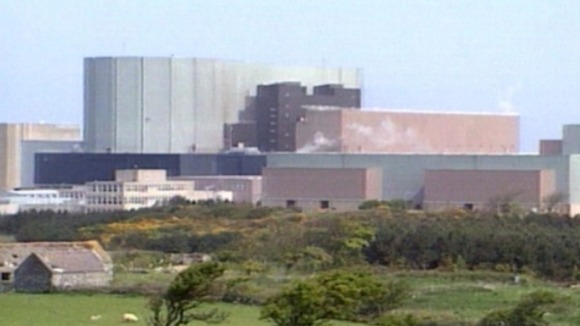 The company behind plans to build a new power station at Wylfa on Anglesey will share its vision for the site with local businesses today.
Horizon Nuclear Power is holding two events, one in Llandudno and one in Gloucester, to give local businesses a chance to see what opportunities are available.
There will be presentations from Horizon's chief operating officer and the chief executive of Hitachi, as well as a key note speech from Economy, Science and Transport minister Edwina Hart AM.
The events are expected to attract around 200 business delegates, as well as a range of industry bodies including the Energy Island Programme, the National Advanced Manufacturing and Research Centre Nuclear, and the Nuclear Industry Association.