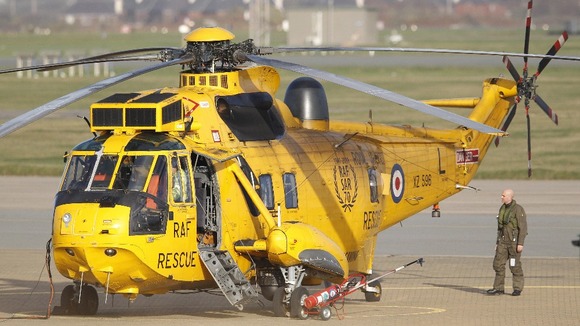 RAF staff reported that it was extremely unusual for all four of the RAF Valley helicopters to be unserviceable with such substantial technical faults.
The report added the performance of the crew from RAF Leconfield was was 'extremely commendable'.
It added: 'However, the risks they faced during the rescue were exacerbated by the lack of more locally available search-and-rescue helicopters.'
The MV Carrier ran aground in strong winds and large waves on the North Wales coast on April 3rd last year, having been loading limestone at Raynes Jetty at Llanddulas.
All seven Polish crew members were winched to safety and were uninjured, in spite of the delay. However, the vessel was substantially damaged and was declared a 'total constructive loss'.