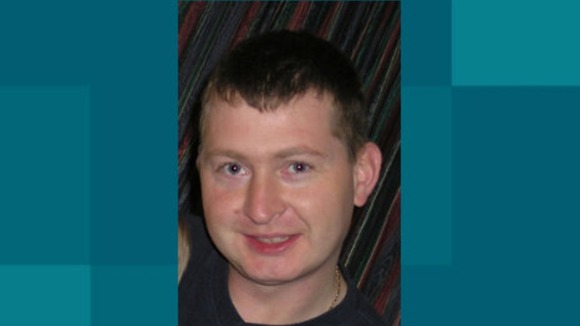 The family of a man who died in a plane crash at Caernarfon Airport on Sunday say they are 'struggling to believe' what has happened.
37-year-old Iain Nuttall, from the Blackburn area, had been married to his wife Michelle for 14 years, and they had one child.
In a statement released by North Wales Police, Michelle said: "Iain was a wonderful and devoted father, who loved his son to pieces."
She added: "We will always love him, and he will never be forgotten."
Mr Nuttall's family said he was also 'a loving son, brother and uncle', who would will be 'sadly missed'.
Mr Nuttall joined the Kings Own Royal Border Regiment at the age of 17, where he served for around eight years.
Most recently, Mr Nuttall was working as a lorry driver, and prior to that he worked within the security industry.
His family say he had a passion for motorcycles, and enjoyed spending time out riding with friends and attending motorcycling events.