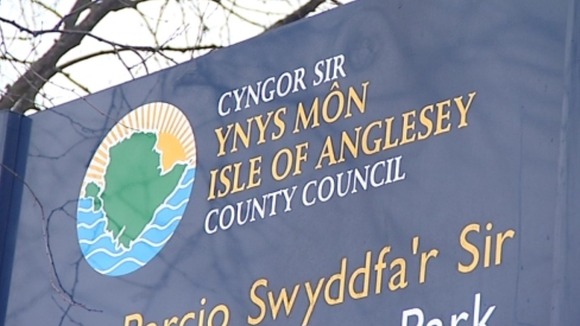 The Welsh Government has announced the end of its intervention in the running of Anglesey Council.
Five commissioners were appointed to turn around the failing authority in 2011 - the first time a council in the UK had been taken over in this way.
Local Government Minister Lesley Griffiths made the announcement during a visit to the Council where she addressed a full meeting of councillors elected at the island's recent election.
She said: "I am convinced the Council can now manage its own affairs without external intervention."
The Welsh Government's intervention will formally end when the current direction expires on May 31st.