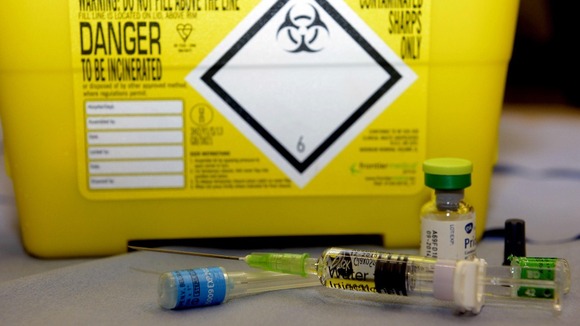 Figures released by Public Health Wales reveal there have been 1,336 confirmed cases of measles across Wales since November - a rise of 11 since Tuesday.
In 2011 there were just 19 reported cases in Wales.
Figures from Public Health Wales show that more than 60,000 people have received the MMR vaccination in Wales since the beginning of March.
But health chiefs say they are 'concerned' for the 33,000 children aged 10 to 18 who remain unvaccinated.