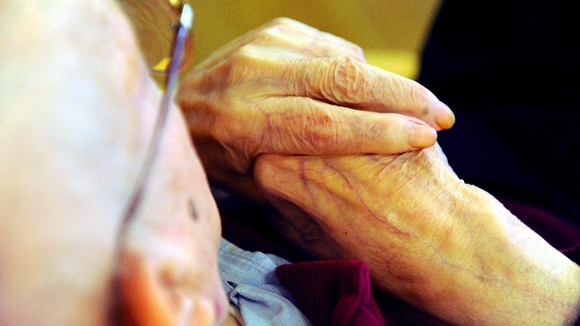 A review into the quality of life and care of older people in Wales' care homes will be carried out. The Older People's Commissioner for Wales, Sarah Rochira, says she will use her legal powers to launch the review.
Ms Rochira says she will use the voices of older people and their families as a key part of her work.
Ms Rochira said: " [I] have seen for myself much good practice across Wales, but I have spoken many times about my concerns that this is not consistent and that we are not getting it right for everyone. We must remember that a person's home is so much more than bricks and mortar."
Imelda Richardson, Chief Inspector of Care and Social Services Inspectorate Wales said: "Making sure that homes are safe and that people's experiences are good is at the core of our inspection work, and I look forward to working with the Older People's Commissioner."
Ms Richardson added: "In the last two years we have transformed the way we inspect services. As well as checking that they are run in accordance with the law, we also focus and report on the quality of experiences for people using services."