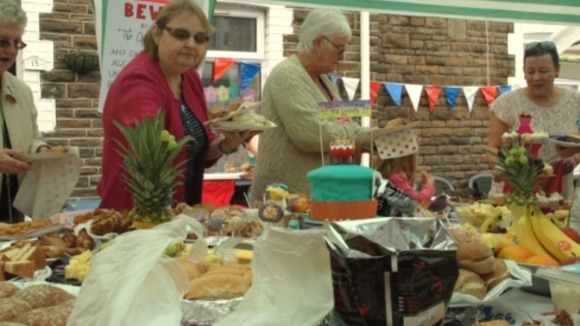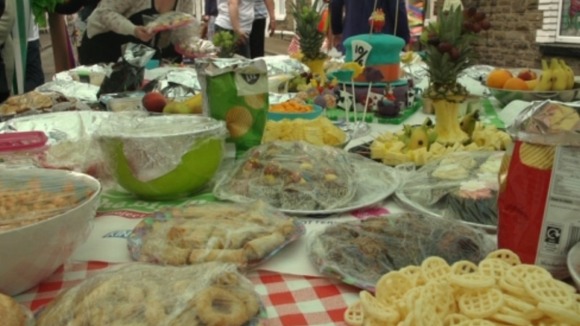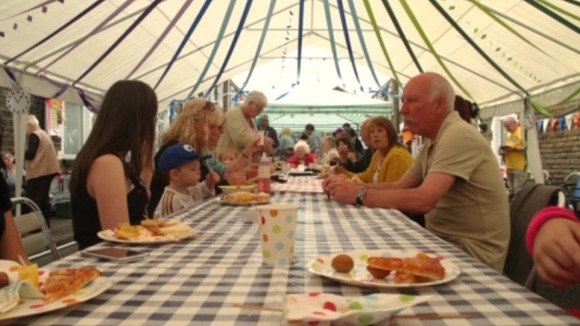 This year's 'The Big Lunch' - an annual get-together designed to foster friendship between neighbours - has taken place in communities across the UK today.
Residents of Ethel Street in Neath have participated in the scheme since 2009, and were recently given a prestigious community award by the Duchess of Cornwall, who is Patron of The Big Lunch.
Local families were praised for transforming the area - one of the most deprived in Wales - after they started meeting once a year and getting to know each other over a meal.