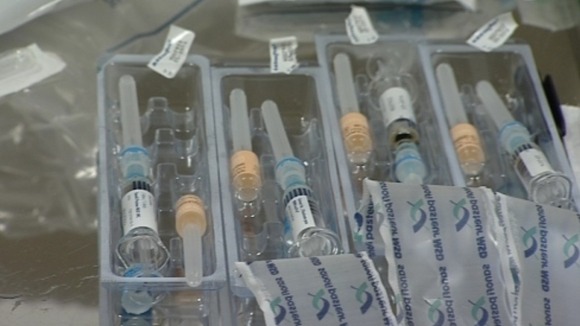 The number of two-year-olds being given the MMR vaccine in South Wales is "at record levels", Public Health Wales says.
National uptake of the first dose of the vaccine has now reached the 95% target.
The average uptake of the second dose of MMR falls short of the target at 90%, although is considered 'stable'.
The number of reported cases in the measles outbreak centred around Swansea now stands at 1,171.