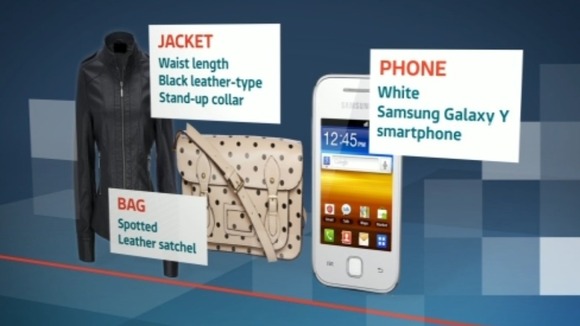 West Mercia Police say there are continuing to look for Georgia Williams' missing bag, make-up bag, mobile phone and jacket.
The bag is a 'distinctive' spotty leather satchel, and her pink make-up bag has a flowered pattern and contains various items of makeup.
The black, leather-type coat Georgia was wearing when she was last seen leaving her family's home is also missing, along with her white Samsung Galaxy Y smartphone.