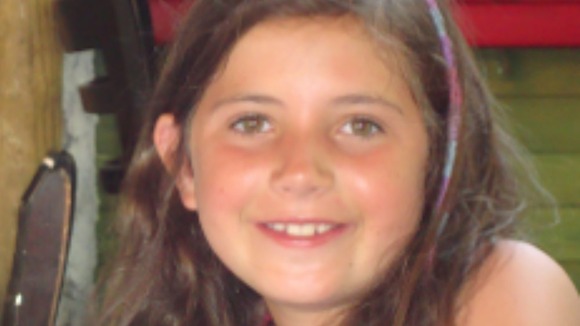 Four people have been sentenced to five-and-a-half years each in prison, over the death of a Welsh schoolgirl in Turkey.
Cerys Potter, who was nine and from Llancarfan in the Vale of Glamorgan, died while rafting on a river in the south of the country in 2010.
Two owners and two employees of Marmaris Rafting, the company which ran the excursion she was on, have been found guilty of reckless killing in Turkey today.
They have ten days to appeal the verdicts.