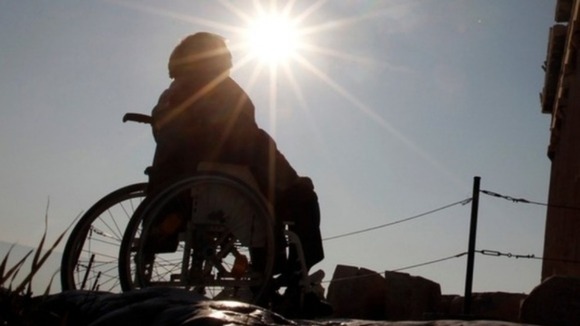 A controversial new benefit replaces the Disability Living Allowance (DLA) for new claimants in Wales today.
The Personal Independence Payment (PIP) was introduced in pilot parts of England in April - and is now being rolled out for the rest of England, Scotland and Wales.
The new assessment includes an individual's ability to carry out a broad range of activities such as washing, dressing, cooking and getting around.
Existing working-age DLA claimants will start to be re-assessed from October - and there are no current plans to replace DLA for children under 16 and people aged 65 and over who are already receiving it.