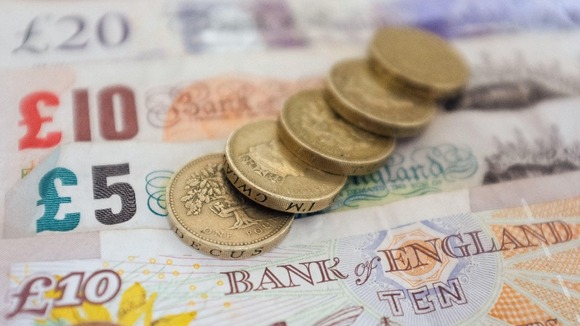 Almost £2m is being given to Wales' credit unions in a drive to get more people who are experiencing financial difficulties to join a union rather than using payday loan companies. Credit unions will have to set out how they'll increase their membership in order to access the cash.
Poverty Minister Huw Lewis says he's concerned about the rise of payday lenders on Welsh high streets. The government says it's on target to achieve 6% of people in Wales being members of a credit union by 2020.
Credit unions are not-for-profit financial organisations set up for the purpose of ethical savings and borrowing and provide an alternative to traditional banks and high-rate loan providers.