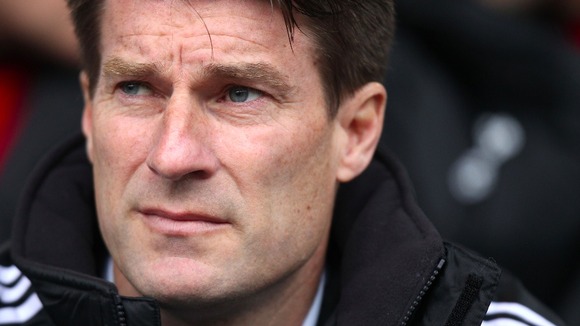 Michael Laudrup insists he wants to stay at Swansea City, following a row between the club and his agent.
On Wednesday, club sources told ITV News they no longer wanted to work with agent Bayram Tutumlu, accusing him of trying to influence their transfer policy.
"Again I must say that my intention is to stay - I have repeated it so many times in the last three months" Laudrup told the South Wales Evening Post.
"Bayram is my agent and that's not going to change."
"If the club do not want to work with him or Bayram does not want to work with them, it's their problem not mine."