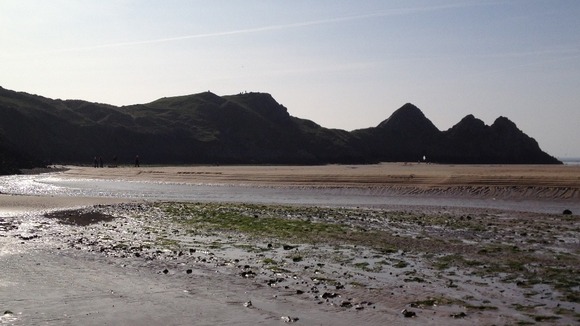 The Welsh tourism industry will hear this morning what the government's plans are to increase visitor numbers, drive up earnings and deliver value for money to the Welsh economy. It's estimated that tourism is worth £5 billion to Wales.
Today Economy Minister, Edwina Hart, will publish the Welsh Government vision for the industry for the next several years.
In 2012, there were 9.6 million overnight trips to Wales from other parts of the UK. 62% of these visitors came for a holiday, 25% to visit friends or relatives and 13% on business. UK visitors spent £1,588 million in Wales last year.
Visitors to Wales from abroad spent £328 million during 2011, with the Republic of Ireland, France, Germany and USA bringing the most tourists.