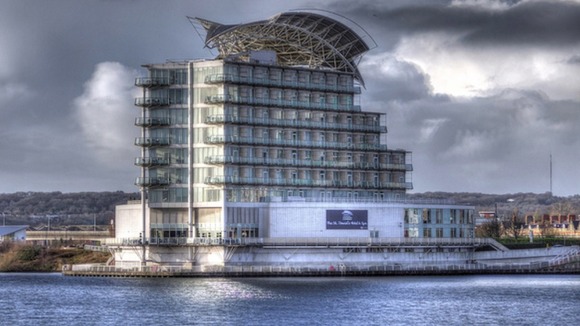 There needs to be a new direction for tourism in Wales says the country's Economic Minister.
In a report out today Edwina Hart says the strategy to attract people to Wales over the next seven years should focus on luxury destinations.
The vision she says is to work with "iconic, high quality, reputation-changing products and events. There will be a focus on more luxury and branded hotels; more well-being facilities such as spas; more heritage hotels that utilise historic and distinctive buildings."
There also needs to be all year round attractions, activities and cultural experiences and more unusual and distinctive products if the target of 10% grow in the tourism industry is realised says the report 'Partnership for Growth'.
Most tourists to Wales come from the UK and the Welsh Government says marketing will be increased in London and South East Midlands and Yorkshire, as well as within Wales itself for the first time.