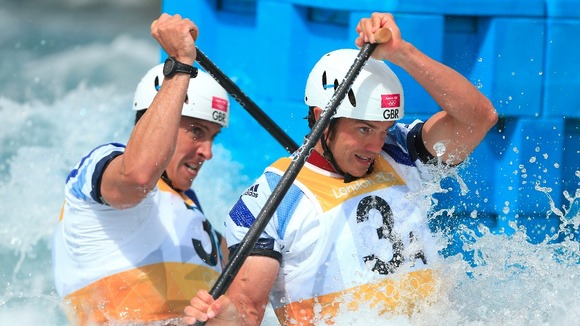 The world's best canoeists are in Cardiff this weekend for the Canoe Slalom World Cup at Cardiff International White Water.
It is the second time the event has taken place in Wales.
Spectators will get the chance to watch Team GB's Olympic Gold and Silver medalists in action against top canoeists from a total of 28 countries.
In addition to the elite level, it is anticipated that around 750 children will have been on the water during the week as part of a schools regatta. The event hopes to encourage visitors to try out canoeing and paddle sports in a specially-built canoe pool.