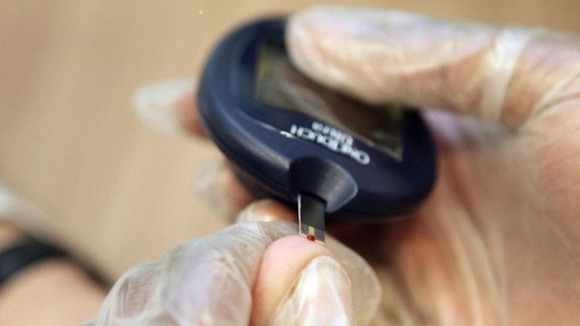 Silver Star Diabetes is taking its 'Stay Healthy During Ramadan' campaign to the South Wales Islamic Centre in Cardiff today.
The charity says diabetic Muslims who fast are at additional risk of hypoglycaemia due to low blood sugar during fasting periods and hyperglycaemia due to high blood sugar when breaking the fast.
Mobile clinics will be set up to offer testing and give advice outside the mosque.