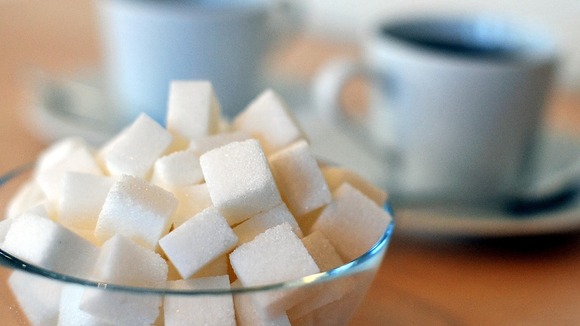 The Health and Social Care Committee has warned that diabetes - and the additional health complications that often follow - is costing the NHS in Wales half a billion pounds per year.
"A failure to continue taking action will mean ever larger numbers of people with diabetes with ever larger numbers of complications," the Committee said.
"That would mean more people living with ill health. We should not simply accept that as inevitable.
"People with diabetes are more likely to develop heart disease, kidney disease, blindness or may require an amputation.
"All of this costs the NHS in Wales half a billion pounds every year and it's likely that this figure will increase as the number of people with the condition continues to grow."