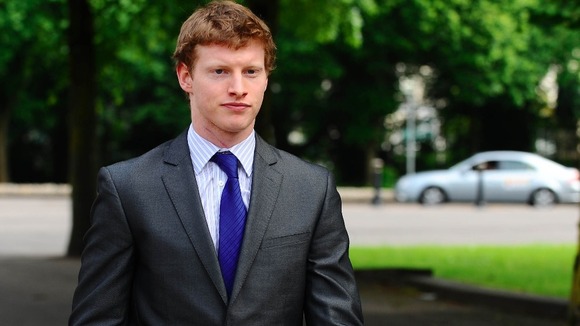 Despite being badly injured in the attack in November 2011, Jack Widdowson has been able to return to the stage.
"Jack has made an amazing recovery from a horrific injury and we would like to thank the many people who have helped to achieve that" said his parents Julian and Celia.
"He has been performing for some time now and has already performed publicly on a number of occassions.""We and he are just delighted that he has been able to resume his career as a dancer despite what happened to him."