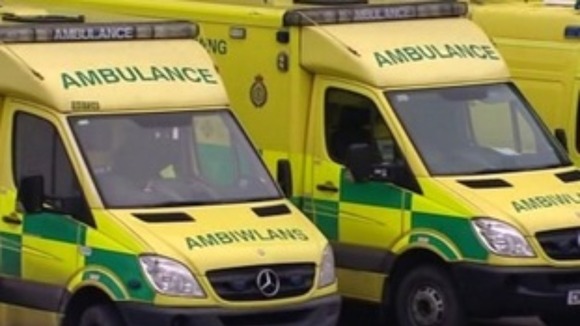 The Wales Ambulance Service has failed to meet its response time target for life-threatening calls for the 12th successive month.
The latest figures for May show 62.5% of ambulances arrived at the scene of life-threatening calls within 8 minutes. The target is 65%.
But this figure is up on April's figure.
Ambulances responded to 80% of calls within 12 minutes, and 94% within 20 minutes.