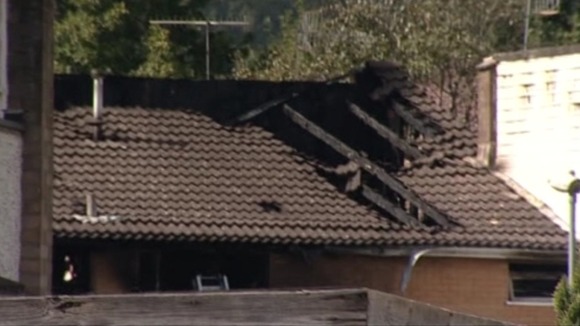 The trial of a man accused of murdering three generations of the same family by setting fire to their house is due to begin this morning.
Carl Anthony Mills is charged with the murder of Kayleigh Buckley, 17, her mother Kim, 46, and her daughter Kimberly, who was six months old.
Police were called to to the family home in Cwmbran in the early hours of September 18th last year. The three victims were found dead at the scene.
The jury are being sworn in at Newport Crown Court this morning. The trial is due to last for four weeks.