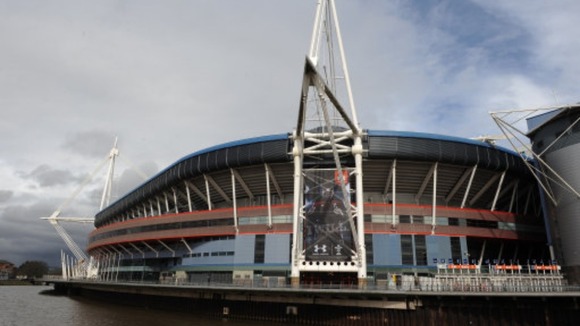 The Welsh Rugby Union (WRU) has announced it will invest an additional £2.5m to help improve the game across Wales.
Following a series of meetings between the WRU and the four Welsh regions, £1m will be awarded to regional rugby to target the development and recruitment of Welsh international players.
The extra funding comes following the success of the senior international team during the Six Nations title for the third time since 2008.