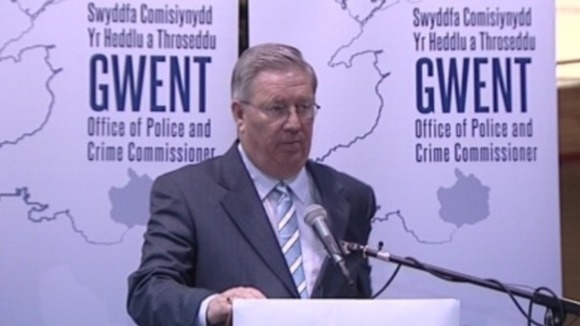 Gwent's Police and Crime Commissioner will be asked to explain the controversial forced retirement of the force's Chief Constable later.
Ian Johnston will attend a meeting of the Gwent Police and Crime Panel.
Earlier this month he revealed he told former Chief Constable Carmel Napier to retire or be removed from her post.