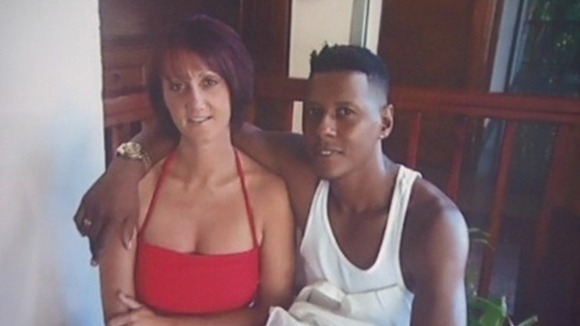 The family of a Cardiff mother-of-two jailed on a Caribbean island hope to hear today whether murder charges against her are dropped.
Nicole Reyes, who is originally from Rumney, has been locked-up without charge following an incident in which her husband Jorge died.
She is due in court later today for a hearing which could see the charges dropped and a trial going ahead as a traffic offence.
The family also want the case moved to a different court on the Caribbean island amid claims of corruption.