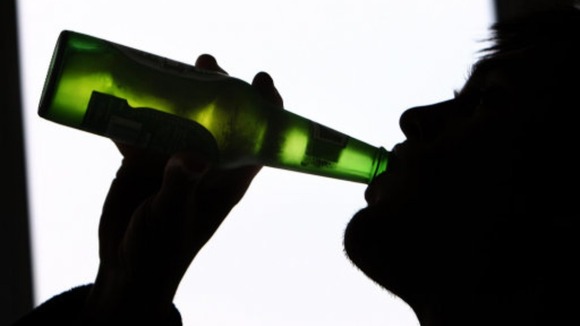 Children and young people in Wales are using online supermarket sites to buy alcohol, according to a new report from Alcohol Concern Cymru.
The 'On Your Doorstep' report found 15 per cent of the 14-17 year old surveyed had successfully bought alcohol online and the majority found it easy to do so.
Alcohol Concern Cymru is calling on supermarkets to review their existing age checking procedures to make sure they are fit for purpose and ensure delivery staff are given appropriate training.
The charity also wants there to be more test purchasing by police and trading standards to assess the severity of the problem.