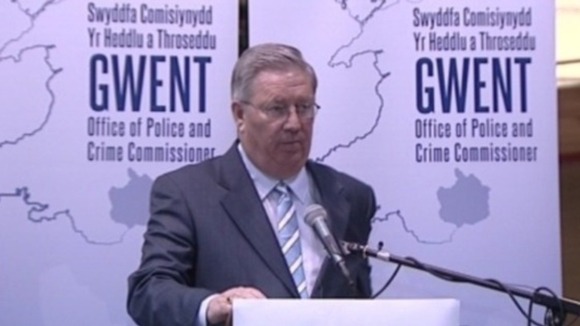 Gwent's Police and Crime Commissioner and Gwent Police's former chief constable will appear before the Home Affairs Select Committee in London later.
A row broke out last month when it emerged that Ian Johnston had ordered Carmel Napier to 'retire or be removed.'
Both parties will give their side of events that led to Mrs Napier's departure at the meeting in Westminister this afternoon.