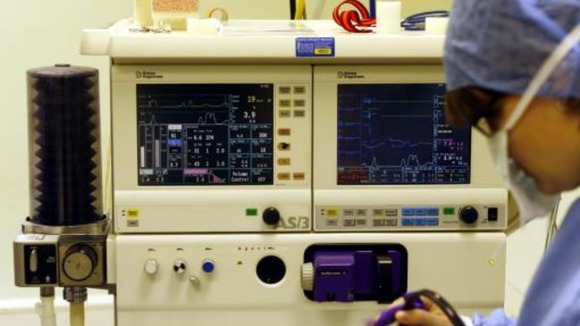 Welsh assembly members are set to vote on a change to the law governing organ donation. If the legislation is passed Wales will become the only part of the UK where doctors will presume that consent has been given in favour of donation, without people signing a register.
The Welsh government says that the views of friends and relatives will still be taken into consideration, but religious leaders are concerned that this does not go far enough in giving bereaved relatives a say.
The current system relies on people making their wishes known, but only around 30% of the population are on the Organ Donor Register. Campaigners say the result of this is that potential donors are missed because families often do not know what their deceased relative would have wanted.