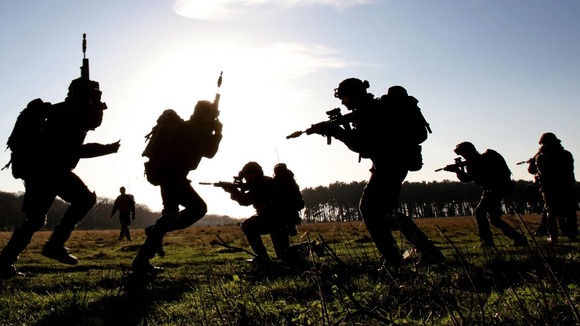 Plans over the growing importance of the army's reserve forces are due to be set out today by the UK Defence Secretary, Philip Hammond.
A white paper is expected to set out how the number of trained reservists will increase from 19,000 to 30,000 by 2018, as the number of regular troops is cut by 20,000 to 82,000.
There are around 2,000 Territorial Army personnel in Wales, and hundreds more TA soldiers are being recruited here each year.
Read More: Territorial Army launches recruitment drive across Wales