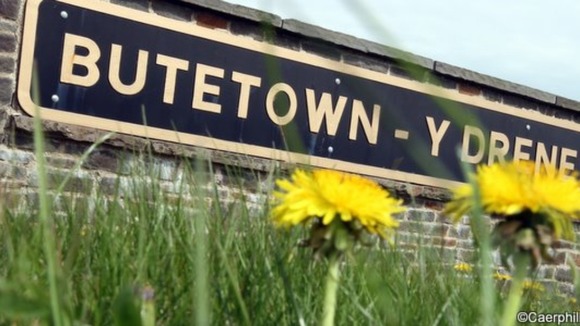 Plans to provide 5,000 job and training opportunities for households in Wales where no-one has a job are at the heart of new Welsh Government plans to tackle poverty.
The action plan unveiled today sets out how the Welsh Government will target resources to help get people into work.
The plan also includes action to children from low income families to get qualifications and reduce the the number of young people who are not earning or learning
Launching the Tackling Poverty Plan in Cardiff's Butetown, First Minister Carwyn Jones said. "sitting back and watching the costs associated with poverty escalate is not an option. We are determined to leave no stone unturned in finding ways of preventing and reducing poverty."