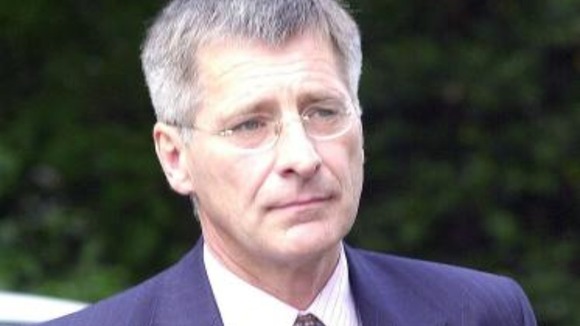 I understand that the former Welsh Office Minister and former leader of the Conservatives in the Assembly, Rod Richards, is now a member of UKIP and is hoping to become one of the party's candidates in next year's European elections. Mr Richards wouldn't confirm or deny the claims.
UKIP's current MEP, John Bufton, is standing down at the next election. The party's list of candidates to replace him won't be finalised until October following a full ballot of members but I understand that Rod Richards is amongst those who have applied to be considered.
I've also been told there's 'disquiet' amongst some UKIP members about the fact that Mr Richards has put his name forward for selection. One source told me they're 'fairly confident that our membership would not vote' for him if he's confirmed.