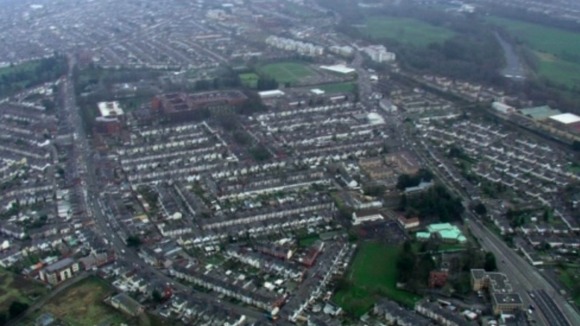 House builders in Wales are launching their own schemes to help first time buyers to get on to the property ladder.
It'll mean Welsh buyers can access mortgage support equivalent to Help to Buy in England.
The Welsh Government previously shelved plans to introduce its own version of the UK government's mortgage guarantee scheme until January 2014.
"We could do with a level playing field where we get similar assistance to what's available in England because that would assist us as well as other developers - as well as the house buyers" says Goronwy Owen, from Watkins Jones Homes.