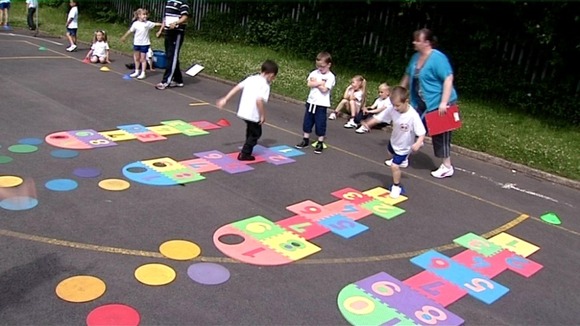 In the buildup to the Olympic games, it was revealed that physical inactivity in Wales was becoming a huge risk to our future health. Experts described lack of exercise as "the biggest killer of the 21st century", and claimed it could cost the UK taxpayer up to six billion pounds each year.
"There is very good evidence showing that being physically inactive is a bigger killer than obesity, smoking and diabetes put together"
Dr Rhodri Martin, Medical Exercise Registrar
A study from 2008 also demonstrated that Wales has the most unfit children in all of Europe; clearly then, inactivity is being recognised as a problem here in Wales; but what is 'inactivity'? and what should we be doing in order to tackle it?
Dr Rhodri Martin, Wales' only medical Exercise Registrar, suggests that there are a number of simple ways that we can improve upon our activity levels, such as:
Walking to work
Cycling to the shops
Avoid short car journeys
Use the stairs, rather than a lift or escalator
Although these are not major changes, they each represent a small shift in our everyday thinking, making it "the norm to be active" which, Dr Martin believes could represent an enormous tide-change in Wales.
The following link to the World Health Organisation's website, explains in more detail, what can be done to tackle this so called 'Inactivity epidemic'
http://www.who.int/dietphysicalactivity/factsheet_adults/en/
Tonight, Wales This Week looks at what has been done since the Olympics to tackle the issue of physical inactivity in Wales. Wales This Week is on Monday at 8 on ITV Cymru Wales