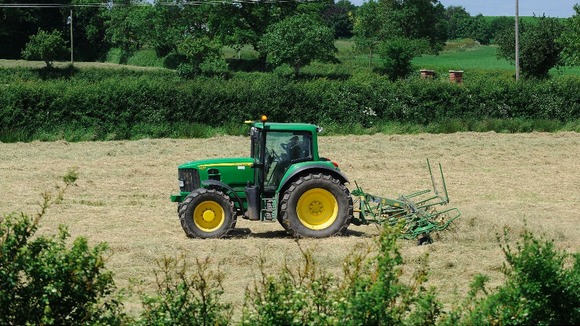 AMs will vote today on an emergency bill which would allow the Welsh Government to have powers over farm workers' pay and conditions in Wales.
It would replace the Agricultural Wages Board (AWB) which was abolished by the UK Government last month - This is the board that regulates farm workers and sets minimum pay levels.
The changes will affect more than 13,000 farm workers in Wales.