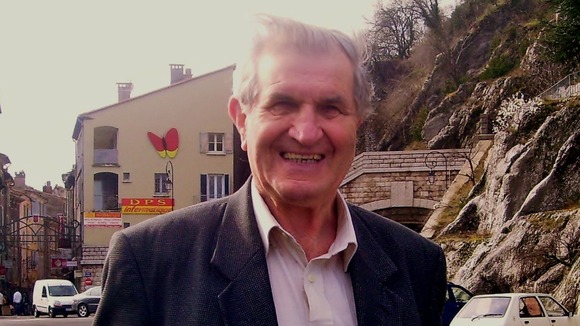 The Crown Prosecution Service says a retired farmer, originally from Margam, who was murdered by two men who burgled his Cambridgeshire home was described by his family as "a smiling and likeable man who was generous, modest, kind and unassuming".
Llywelyn Thomas, who was 76 and had moved to be closer to his family, was in good health and enjoyed an active life until it was cruelly cut short say the CPS who issued a statement after two men were found guilty of his murder today.
"Mr Thomas' family and friends have had to listen to distressing evidence during this trial and we hope the verdict brings them some comfort," said CPS East of England Deputy Chief Crown Prosecutor Frank Ferguson.
The court heard Mr Thomas was subjected to a brutal attack by two men who savagely beat him to death in his own home a week before Christmas 2011. Today, Frankie Parker and Gary Smith have been convicted at Cambridge Crown Court of his murder.
In court both admitted being in the house but each blamed the other for the death of Mr Thomas.