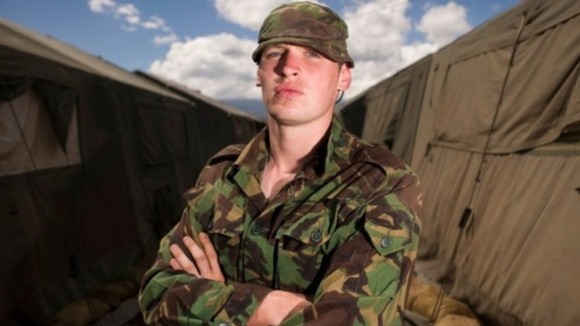 The funeral of Corporal Simon Christopher Daw will be held in Cardiff this afternoon.
The soldier from 1st Battalion, The Royal Welsh, died whilst on a snow-boarding holiday with two of his friends after retuning from his fourth tour of Afghanistan.
The 26 year old, from Cardiff, went missing after a night out in Les Deux Alps in February. His body was found in the countryside just outside this resort in April.