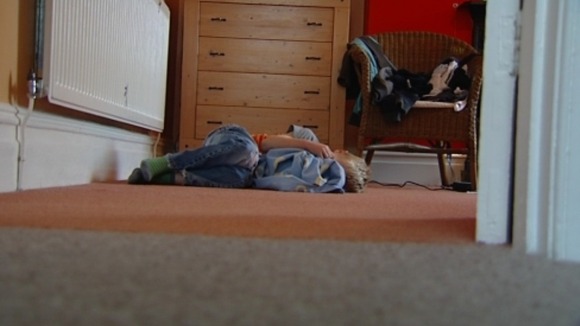 Ceredigion MP Mark Williams is calling for child laws to be updated to make the emotional or psychological neglect of children a criminal offence.
Social services and family courts can intervene in cases of emotional neglect, such as repeated humiliation or isolation by families or guardians, but police only have the power to step in where physical harm has occurred.
This is because the law protecting children is largely based around legislation that came out in the mid-nineteenth century, when reference to neglect primarily meant physical.
Those backing the proposals say it's time the law was brought up to date to better protect children from emotional or psychological harm, which leading children's charities say is a serious issue with long-term consequences.