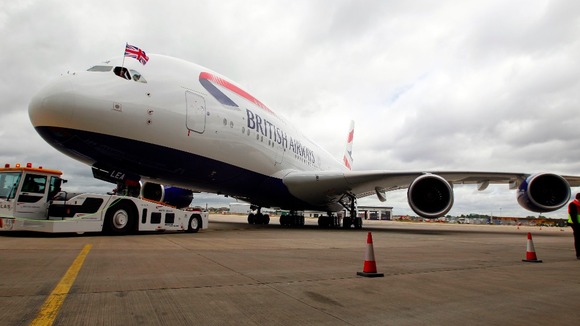 The largest commercial aircraft ever built will fly into Cardiff Airport today. The Airbus A380 is due to land at 9am this morning.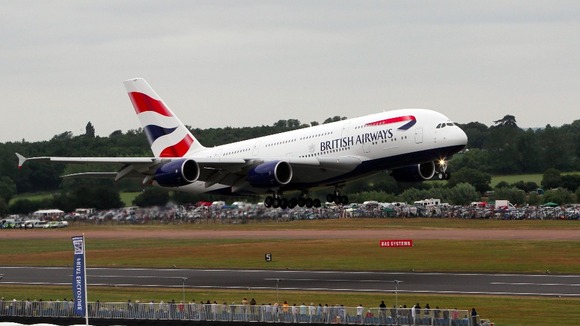 It will be the first time the plane has flown into Cardiff and will test the airport's ability to handle and aircraft its size in case one is diverted to it in future.
British Airways employs more than 800 people at its maintenance base (BAMC) at Cardiff airport.