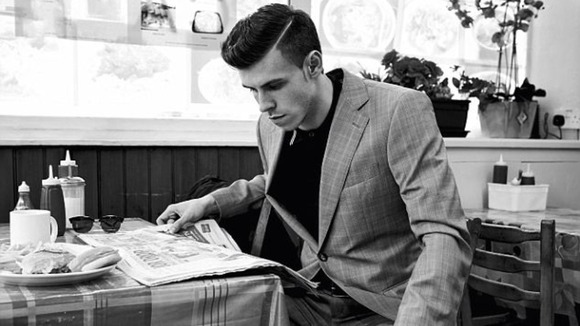 He's the cover star for Esquire and in an exclusive interview Gareth Bale tells the magazine, that for him, Spanish soccer is where it's at.
Bale, who is the centre of international speculation over whether he'll leave Spurs for Real Madrid for an offer of £85m plus, adds:
"I'd say that Spanish football is probably the best I've seen. Obviously I'd like to try other leagues in the future," he goes on. "Every player would like to get as high as they can and try different things. It's something that the future holds and it's something that I'm very interested to try."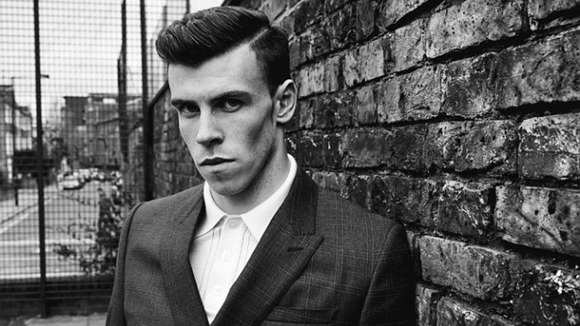 But Spurs boss Andre Villas-Boas says he expects Gareth Bale to be back in training on Wednesday and could be in line to face Monaco at the weekend.
The Welshman has failed to recover from a buttock injury, although conspiracy theorists point to the timing of his absence, which has coincided with intense speculation about a bid from Real Madrid.
Villas-Boas refused to discuss Bale's future this evening.
However, he insists the winger will be training, "He is going to be fit to join the team for training on Wednesday," he said.
Click here to read Gareth Bale's full interview with Esquire magazine.