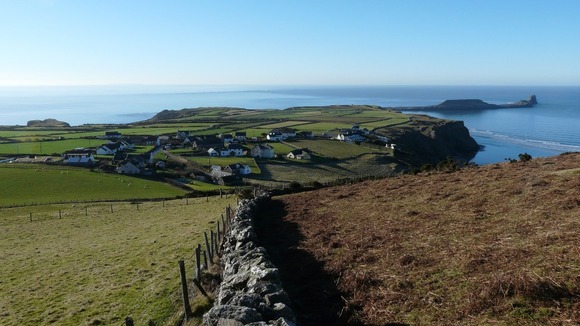 Over £1.3m from the Heritage Lottery Fund will help ensure the Gower Peninsula remains an area of outstanding beauty.
The money will pay for a programme of activities to protect the area that is currently at risk from pressures created by tourism.
Famous for its limestone cliffs, secluded bays, sand dunes and saltwater marshes, the Gower is visited by thousands of people every year.
The Gower is home to historic sites such as the Upper Palaeolithic caves, a Bronze Age funerary and Iron Age hill forts. Swansea council will work with organisations including the National Trust and the Wildlife Trust to conserve these sites.