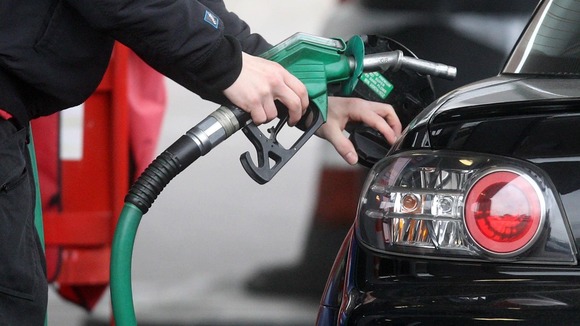 Motorists in remote areas of Wales could pay less for petrol and diesel under UK Government proposals to extend a fuel rebate scheme.
Petrol stations and other fuel retailers in Anglesey, Gwynedd, Powys and Monmouthshire will be asked how much they charged for petrol and diesel in the last quarter of 2012.
Ministers will then seek permission from the European Commission to extend the discount scheme to those areas - but only if the cost is similar to the islands within the current scheme.
Currently islanders off the coast of Scotland and in the Isles of Scilly get a 5p discount on petrol and diesel because the costs of transporting fuel there means prices are much higher.