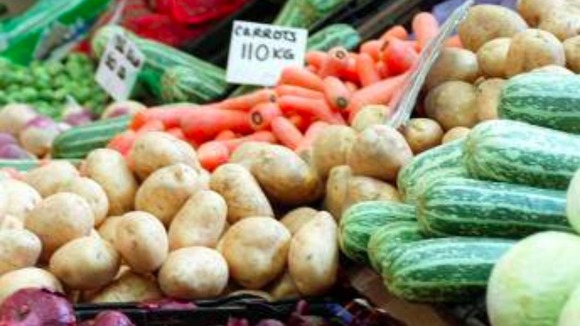 We asked you whether you'd support more local produce in stores... and we've had a great response on our Facebook page!
Tosh John says "it's about time... i refuse to buy food that's been flown half way around the world".
Steven Williams thinks it'll be "brilliant for both the farming industry and the economy".
But Karen Anderson says "a local aisle is all well and good , but will we have to pay extra for the privilege?"
Iain Thomas Sullivan isn't so worried. He reckons: "Excellent idea, supporting local producers, boosting local economy and raising awareness to locals and visitors/tourists of what's in the area".
How to get in touch:
Email - wales@itv.com
Tweet us - @ITVWales