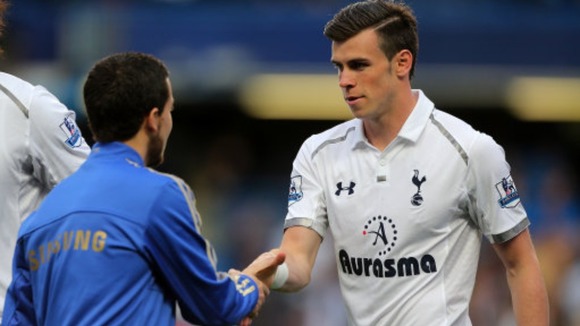 Wales international Gareth Bale is still making headlines this weekend, after he stayed home as his Tottenham team mates head to Monaco for a pre-season friendly.
Speculation over the 24-year-old winger's future in the premier league has been rife, since reports emerged that Real Madrid had put in a vast bid to buy him from Spurs.
Spanish media have reported Bale is a step closer to signing that deal, as he didn't travel with Tottenham for the Monaco game
And today, Chelsea manager Jose Mourinho has said that he wanted to buy Bale last year, when he was in charge of the Spanish giants.