The Welsh Government says health boards are "moving in the right direction to tackle the challenges facing A&E", despite the two headline targets for waiting times in Accident and Emergency Departments in the NHS in Wales being missed in figures released today.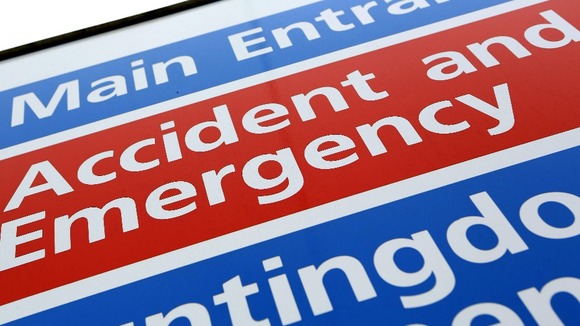 The target for 2013-14 is to eradicate waits of more than 12 hours in emergency care - but, in June, 483 patients had to wait for more than 12 hours.
Another target - for 95 percent of patients to spend less than for hours waiting - was also missed.