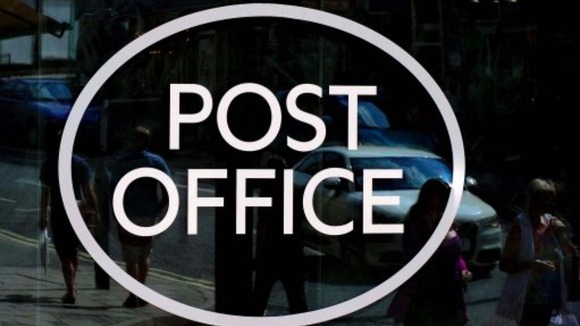 Campaigners against plans to franchise Holywell's Crown Post Office will hold a public meeting later.
The High Street branch is one of eight being considered for franchise out of 20 Crown Post Offices across Wales - leaving 12 by 2015.
The Post Office said it is committed to keeping branches on high streets across the UK, pointing out that around 98% of the total network in Wales already operate successfully through franchises and agreements with retailers.
But Communication Workers Union, the trade union representing staff working in Crown Post Offices, says Post Offices are 'key attractions' in town centres and believes there are ways to keep Holywell's open.
A petition has also been signed by thousands of people objecting to the plans.
The meeting will be held at Holywell Leisure Centre from 6pm.