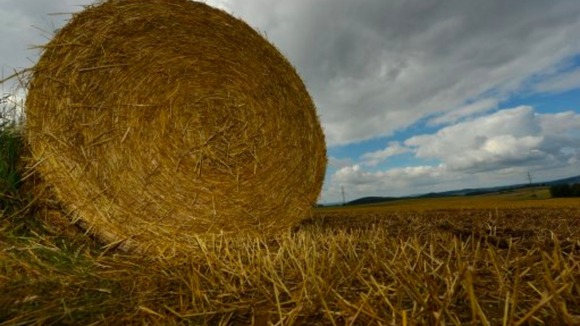 The cost of Welsh farmland rose to £7,250 per acre across the country in the first six months of 2013, says the Royal Institution of Chartered Surveyors (RICS).
The latest RICS Rural Land Market Survey found that the growth was driven by the ongoing surge in demand from both farmers and investors.
Ben Collins, RICS Wales director, said: "The growth in farmland prices in recent times has been nothing short of staggering. In less than 10 years we've seen the cost of a square acre of farmland grown to such an extent that investors - not just farmers - are entering the market.
"And, if commodity prices continue to increase and keep demand high, we could see this trend continuing, with cost per acre going through the £10,000 barrier within the next two to three years."
David Powell, of Powells, Monmouth, said: "There is continued demand for good, well located blocks of good land close to farming base of purchasers. Good grazing/mowing land and arable land selling well and at premium values where local demand is strong."