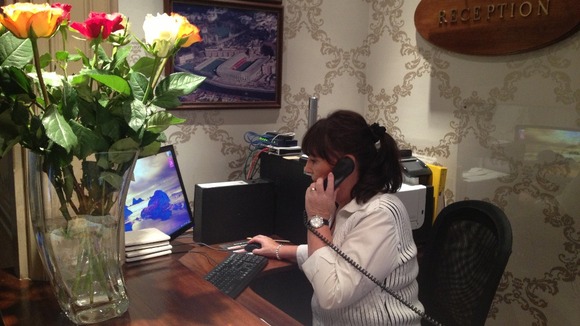 This weekend sees Cardiff City play their first Premier League game of the season at home.
Cardiff University has estimated that it will bring tens of millions of pounds to the city each year.
Cath Howard, from Lincoln House Private Hotel in Cardiff, believes the top flight is essential for the capital's business.
She told ITV News: "Cardiff is an event-driven city and we need more large events to fill weekends. We've noticed an increase in bookings for all of the home fixtures."