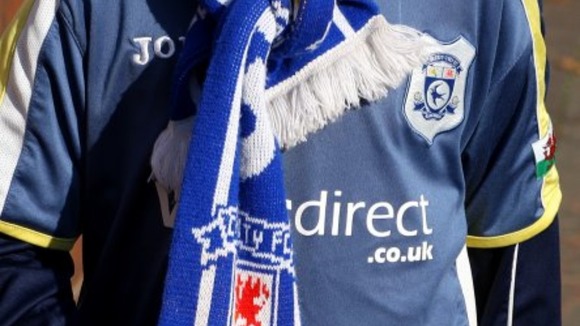 Over 2,000 people are expected to take part in a walk through Cardiff today to celebrate 100 years of the bluebird logo for Cardiff City FC.
The supporters group Bluebirds Unite will walk from Cardiff Castle to the stadium ahead of the club's Premier League debut at home to Manchester City.
In 2012, Cardiff City FC was rebranded by the club's Malaysian owner Sri Vincent Tan that saw the side's kit change from blue to red and the traditional bluebird crest replaced with a dragon.