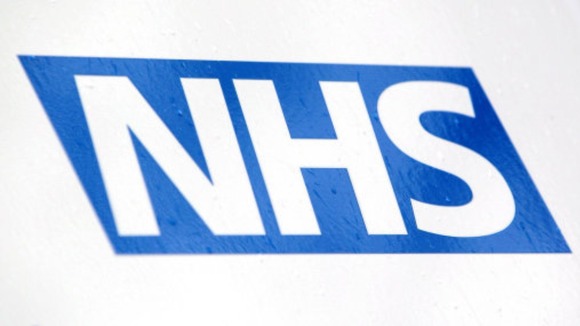 The Public Service Ombudsman has identified 'fundamental failings' by Hywel Dda Health Board after the death of a woman in 2012 who was misdiagnosed by an out of hours GP.
The woman, Mrs R, was suffering from lymphoedema following cancer treatment, a condition that causes tissue swelling and can cause infection.
Mrs R's husband (Mr R) complained that the GP failed to examine his wife properly after she was diagnosed with shingles and prescribed a common antiviral drug. Mrs R collapsed at home and died from organ failure in hospital the following day.
The investigation found there was no record of the GP performing a number of basic assessments including temperature, pulse and blood pressure. The Ombudsman found the GP failed to consider Mrs R's pre-existing condition and proper intervention may have prevented her death.
The Ombudsman also found maladministration in the Health Board's complaint handling raging from delays and 'fundamental errors' in letters to Mr R.
A number of recommendations have been made including a review of the GP's records and a more robust approach to the way complaints are dealt with, all of which the Health Board accepted.
The Health Board said it would like to apologise to the patient's family for the failures and said:
"We fully accept the findings of the report and are in the process of carrying out the Ombudsman's recommendations. We will also be sharing the report widely to ensure lessons are learnt."
Mr R was awarded £4,000 in compensation for the failures in care of Mrs R and £500 for the complaint handling failures.