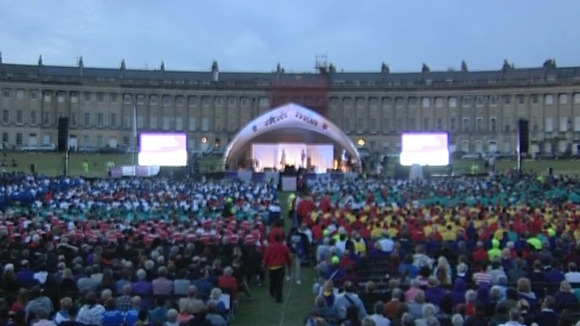 Competition gets underway at the Special Olympics in Bath this morning, after the Opening Ceremony last night.
112 Welsh athletes are competing against more than 1,500 others from around the UK.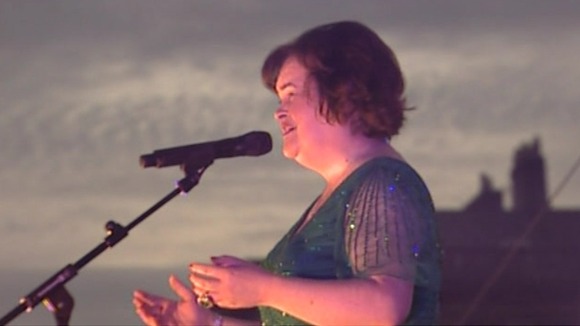 There are 12 sports on offer this week, with Welsh competitors in 10 of them.
The Games are being hosted at the University of Bath, with a few events being held in Bristol.
Competition goes on until Saturday.
Look through the full schedule of sports at the Special Olympics in Bath