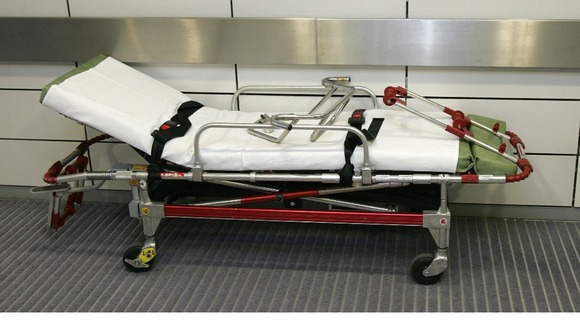 There has been "a general deterioration" in health services for patients in Wales who require unscheduled medical treatment.
That's according to an audit report out today.
The Auditor General for Wales blames rising demand, workforce challenges and problems with patient flow in hospitals.
But the report says the most recent data shows some encouraging improvements, which now need to be sustained.